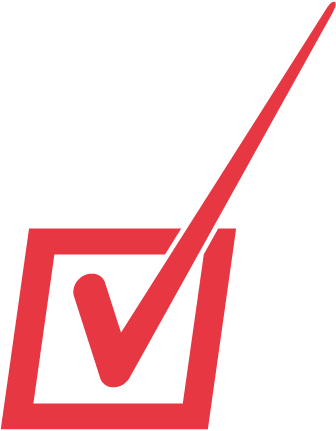 Start repairing our health system.
Tasmania's public health system is being held together by sticky tape. It wasn't always like this.
It can be better. We need a government that puts people first and gets its priorities right.
Fixing it is a big job, but we have to start somewhere.
Labor has a plan to get the ball rolling on repairing Tasmania's health system.
A Rebecca White Labor Government will make it a priority to ensure our local health system doesn't continue to fall behind the rest of Australia. We're ready to roll up our sleeves and get started.
Expand services at 18 regional and rural hospitals.
Expand services at 18 regional and rural hospitals.
Tasmanians should be able to access healthcare in their local community.
Labor will establish a dedicated fund for upgrading regional hospital infrastructure giving local communities the resources to invest in things like X-Ray, ultrasound or ECG machines, diagnostic equipment, extra beds, new rooms and more.
We'll expand local services to include 24/7 emergency care, rehabilitation and more.
And we will broaden services to prevent unnecessary trips to emergency departments.
This means close-to-home care for things like
a sick child in the middle of the night
respite care when waiting for aged care
elderly patients after a fall
palliative care for cancer patients
rehabilitation after serious injury
and more
Free degrees for local doctors, nurses and health workers.
Tasmania needs more nurses, paramedics, doctors and allied health workers. They are the backbone of our public health system.
Labor has a plan to attract and train 150 new health workers by offering free university degrees.
And we'll make sure those extra workers stay right here in Tasmania by requiring a commitment to work in a local hospital for at least 3 years.
Upgrade 6 local ambulance stations to operate 24/7.
Where you live shouldn't determine whether you live or die in an emergency.
Labor will upgrade ambulance stations in six regional centres, to operate 24/7 with staffing by permanent paramedics.

Labor has a plan for Tasmania.