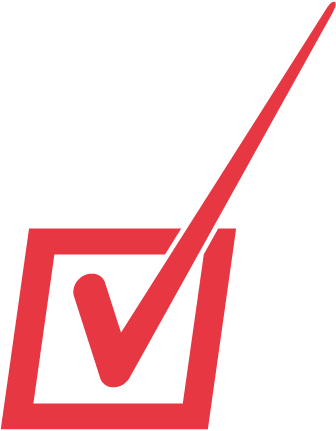 Help family budgets by cutting costs for parents.
Tasmanians are worried about the rising cost of living. It's getting worse and worse.
Tasmanian families shouldn't have to struggle just to put food on the table or send their kids to school.
We need a government that can get its priorities right, and deliver real help for Tasmanian families.
Labor has a plan to help household budgets by cutting the everyday costs parents face.
A Rebecca White Labor Government will make reducing the cost of living our number one priority.
And we'll help families by cutting everyday costs that parents face.
Cutting cost of living with our Parents Package.
Labor will help parents by cutting costs for childcare, education and sport. Labor will:
Make it easier for parents to access childcare when they're studying themselves. Because every Tasmanian should have the opportunity to increase their skills.
Extend after hours school care in 10 locations to help working parents.
Make sure every child gets the same opportunities by helping schools with the cost of excursions.
Help with the cost of local kids sport by expanding the Ticket to Play program.
Let parents pay for school fees and uniform quarterly to spread the cost over the year. And we'll make hassle free by extending payment options to include direct debit.
"
I know that things can be better.
Tasmanians deserve better than they are getting right now.
Better healthcare.
Better housing affordability.
Better cost of living relief.
"
Rebecca White
Tasmanian Labor Leader

Labor has a plan for Tasmania.