Anita Dow MP
Member for Braddon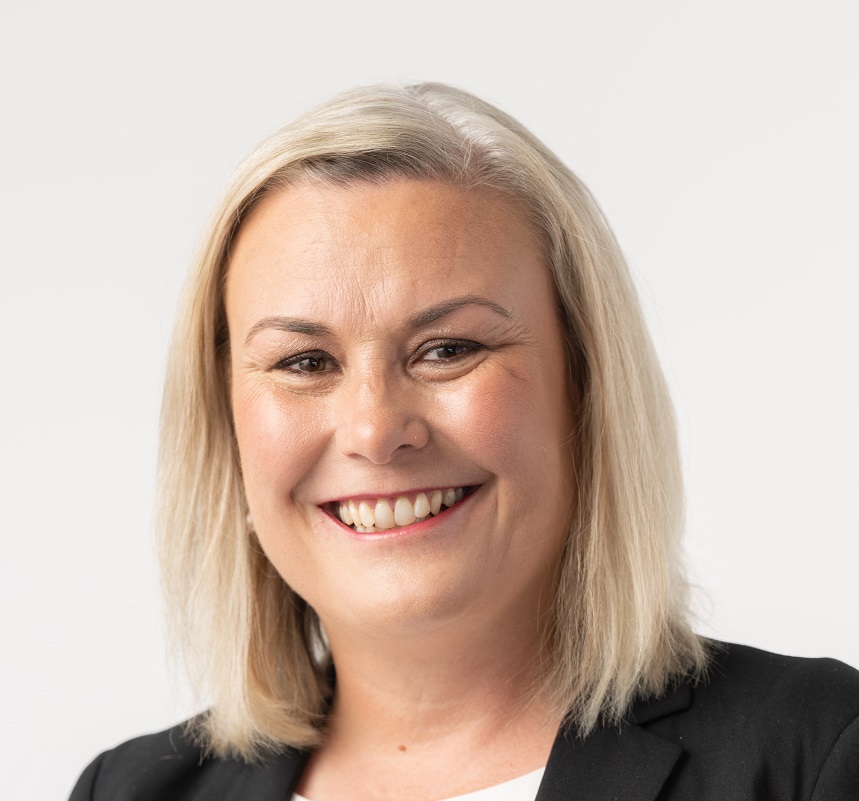 Anita Dow MP
Member for Braddon
Anita Dow has represented her community for the last seventeen years, as a local Councillor, Deputy Mayor, Burnie Mayor and now Deputy Leader of the Tasmanian Labor Party and Member for Braddon in the Tasmanian Parliament.
Anita works for her community with passion, integrity and commitment.
As the first woman elected for Labor in Braddon in 2018 and again in 2021, Anita holds the important Shadow Ministries of Health, Mental Health & Wellbeing, Advanced Manufacturing & Defence Industries and Ageing.
In 2014 Anita was elected Mayor of Burnie, serving on the Council for thirteen years, four as Deputy Mayor. It was the experience of seeing how local government could make the lives of people in her community better that drove her to run for State Parliament in 2018.
Anita is a true North West Coaster, born and educated in Burnie. Before becoming an elected representative, Anita worked as a Registered Nurse in clinical settings and in palliative care across the North West and West Coasts.
These years as a Nurse in our health system, caring directly for people at the end of their lives gave Anita a deep understanding of the importance of accessible and affordable health services for people in her community. Anita's professional experience as a Nurse makes her determined to fight for better healthcare for everyone in Tasmania.
Communities deserve governments and local representatives that truly care about planning a better future for everyone. Anita is working to make sure the people of the North West have a future supported by a diverse local economy that can create well paid secure jobs.
Anita is married to Rory and they have three children and are involved in agriculture, growing seed potatoes and blueberries. Anita and her family live in Burnie.
Contact Anita
15 Wilson Street, Burnie 7320
(03) 64308440