Josh Willie MLC
Member for Elwick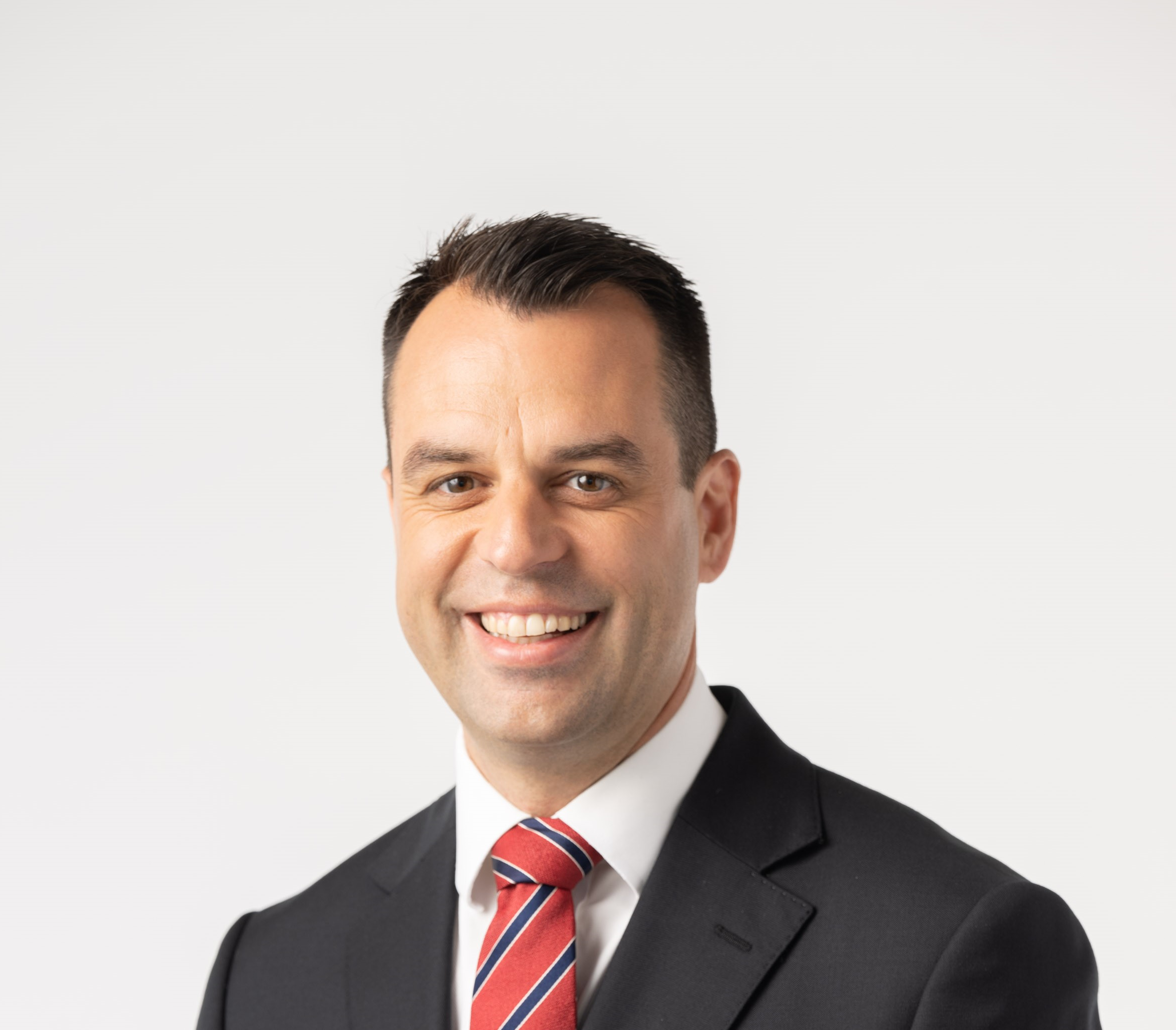 Josh Willie MLC
Member for Elwick
Josh Willie is the Member for the Elwick in Tasmania Legislative Council. Josh lives in the northern suburbs of Hobart with his family and is a strong voice for the people.
Josh is a proud University of Tasmania alumnus. He has a Bachelor of Arts, majoring in Political Science and Journalism and a Bachelor of Teaching.
Prior to entering Parliament, Josh was a dedicated and hardworking primary school teacher. During his time in public education, Josh held several leadership positions including Acting Advance Skills Teacher and at the time of his election, Josh was an upper primary school teacher in the northern suburbs of Hobart.
Josh has a history of community involvement including mentoring young people at risk with Whitelion, fundraising for legacy scholarships with The Smith Family and
mentoring with the UTAS YoungMILE Young Migrant Leadership Program.
Josh is a passionate public education advocate, AEU member and former workplace representative.
Josh believes education is fundamental in achieving the best possible opportunities for Tasmanian communities. In his role as Shadow Minister for Education and Early Years, Josh is striving to improve outcomes for current and future generations of Tasmanians.
In his roles as Shadow Minister for TAFE, Shadow Minister for University and Shadow Minister for Skills and Training, Josh is dedicated to working alongside key stakeholders and community organisations to ensure all Tasmanians have the same opportunity for a successful future.
Josh also holds the role of Shadow Minister for Transport and Shadow Minister for
Sport. Particularly in Josh's electorate of Elwick, effective transport options and access to sporting opportunities are important. Both matters play key role in securing better opportunities for our communities.
Josh has previously held the shadow portfolios of Shadow Minister for Housing,
Disability and Ageing and Shadow Minister for Corrections, during which Josh earned the respect of stakeholders for genuine desire to create and progress change in Tasmania.
Contact Josh
1/16 Albert Rd, Moonah 7009
(03) 6212 2306