Luke Edmunds MLC
Member for Pembroke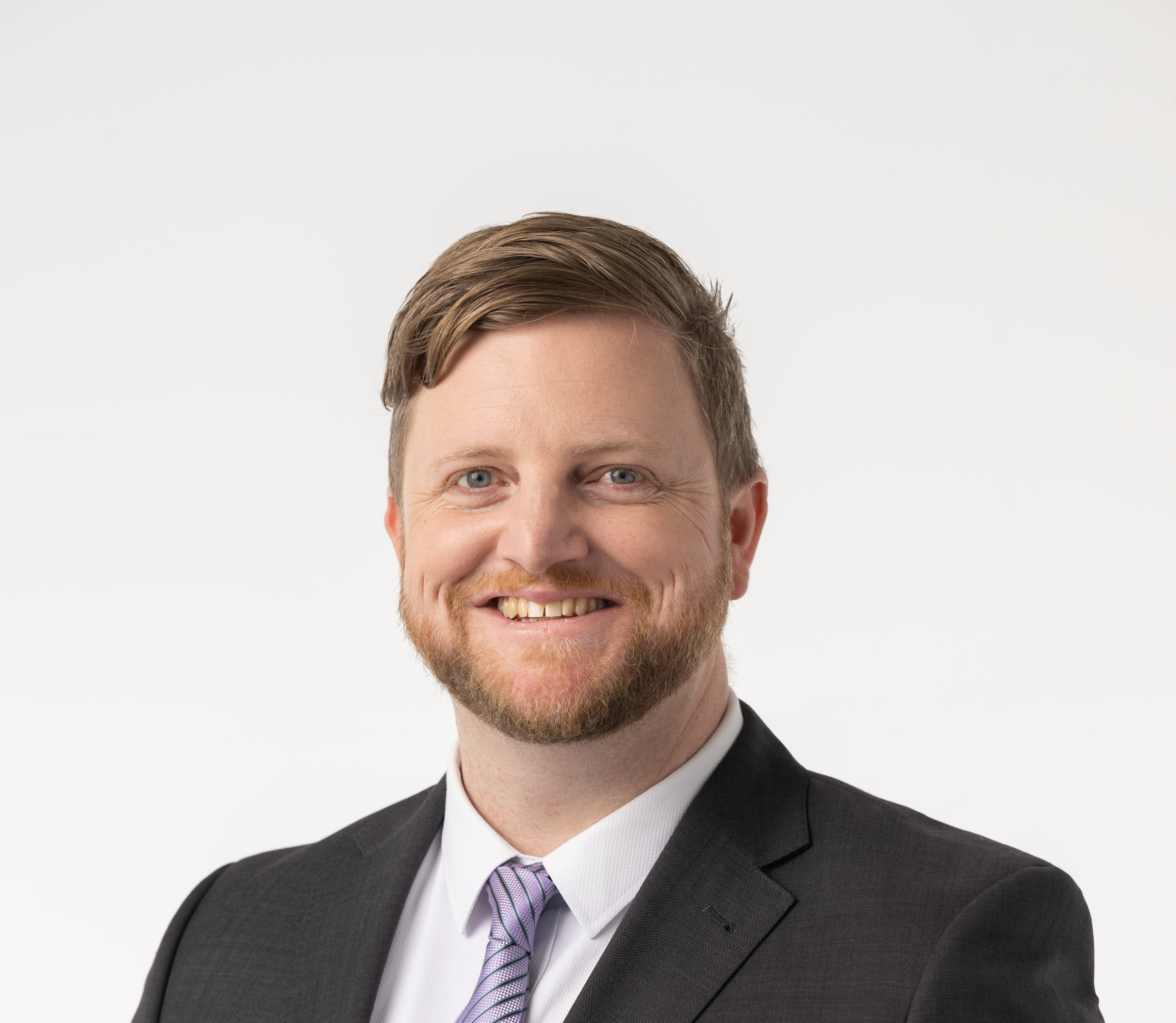 Luke Edmunds MLC
Member for Pembroke
Luke is Labor's Member for Pembroke, representing Hobart's Eastern Shore.
As a former councillor and now a Member of Parliament, Luke has fought for local people who struggle to have their voices heard. He is passionate about representing his local community and working for common-sense outcomes.
Luke rents a home in Bellerive with his wife Anna and their 3 children. He understands the issues facing families in his community, including difficulties accessing affordable housing, the rising cost of living and energy prices. Luke wants every family to have access to great health and education, and that's what he and his Labor colleagues are fighting for every day.
As he loves being involved in local sporting and community groups, you'll often find Luke cheering on the Clarence Zebras of a weekend, down at the market at Kangaroo Bay or enjoying a coffee at one of the Eastern Shore's fantastic cafes.
Luke is proud to be the Shadow Minister for Local Government and Planning, a role he has been well prepared for after 4 years as a Clarence City Councillor. He is also the Shadow Minister for Disability, and with his family having experienced the challenges of accessing support he is pleased to be able to advocate for change in this space.
Contact Luke
Shop 3, 76-84a Howrah Road, Howrah 7018
(03) 6212 2304