Shane Broad MP
Member for Braddon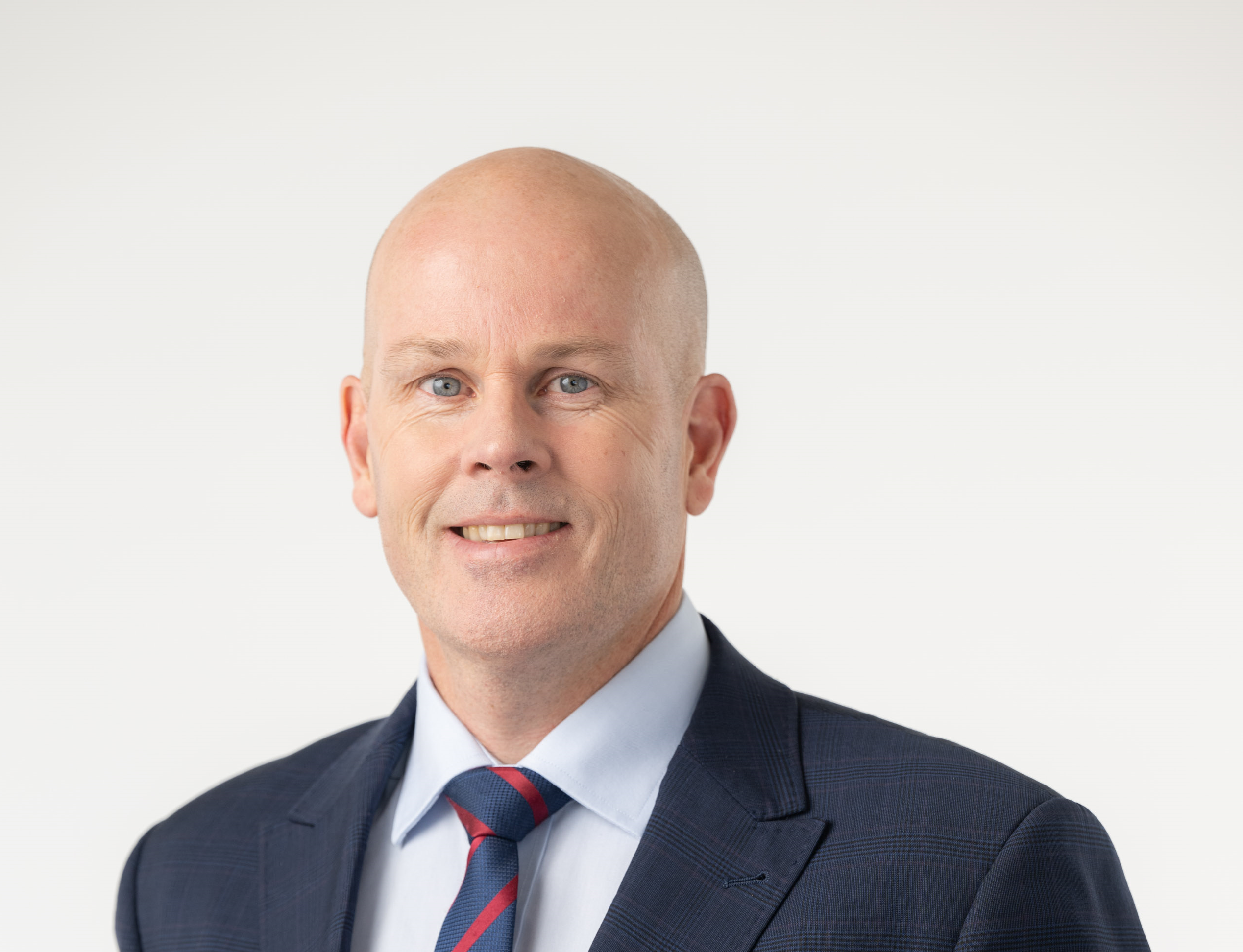 Shane Broad MP
Member for Braddon
Shane Broad is a husband, proud father of three young children and an agricultural scientist.
Growing up on a farm in Gawler, Shane learned the values of hard work, dedication and persistence very early on and has applied these values in everything he has attempted and accomplished.
Shane understands the need for life-long learning and the central importance of family – core values that motivate Shane to put the people of Braddon first.
As a proud product of public education, Shane went on to successfully gain a Doctorate in Agricultural Science at UTAS. As an elite athlete, he also successfully represented his state and Australia in rowing events, including winning medals at World Championships.
As a previous Central Coast Councillor for six years and NRM Committee member, Shane has continually demonstrated a passion and concern for his local community, region and for Tasmania.
Shane has successfully worked in various professional fields including agriculture, finance, education, science and in government at all levels.
Shane brings a wealth of experience, knowledge and a passion to serving the people of his region and state. Shane is determined to make a positive, real difference – something he has done all his life.
Contact Shane
2/9 Oldaker Street, Devonport 7310
(03) 64308450