Ella Haddad MP
Member for Clark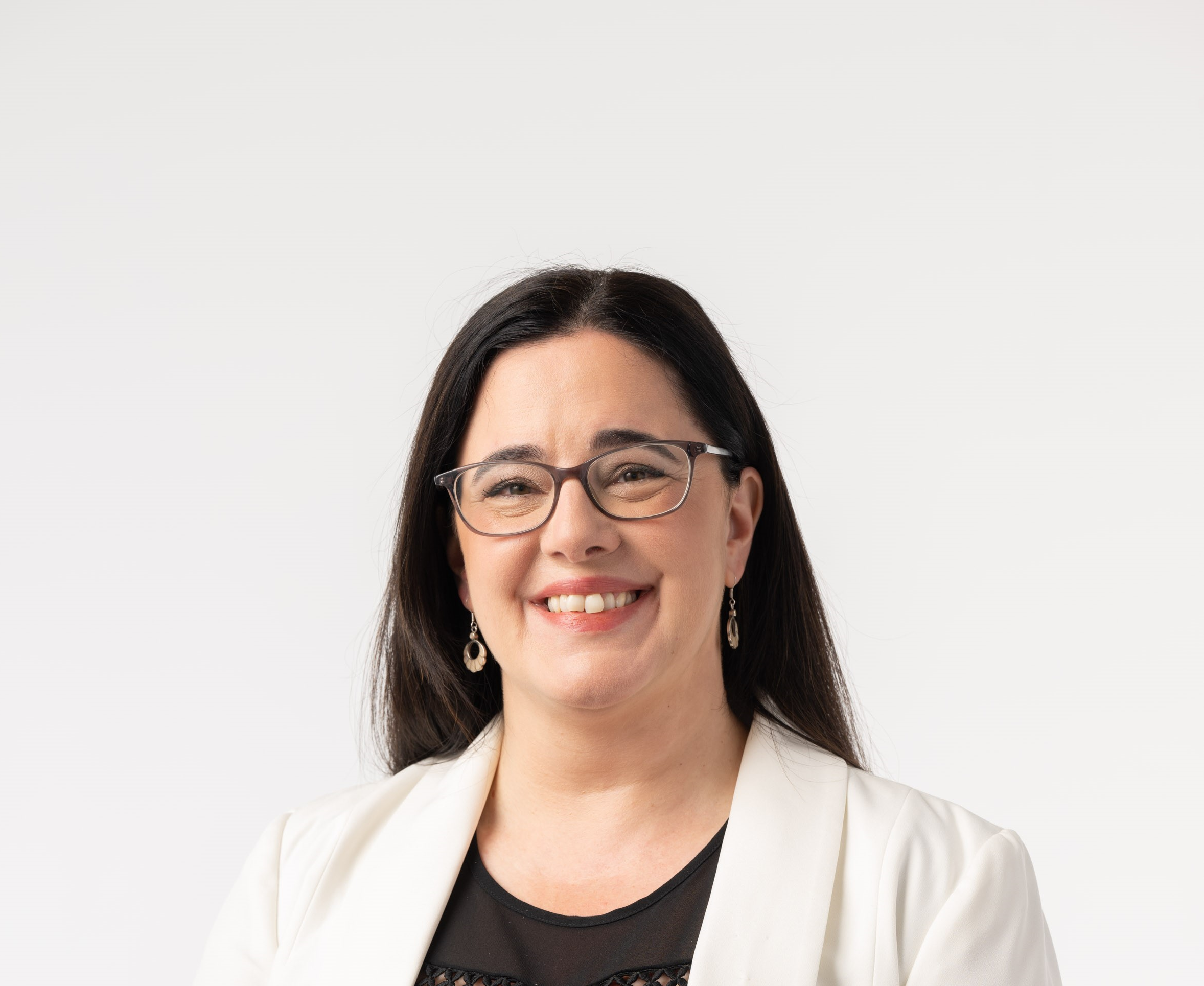 Ella Haddad MP
Member for Clark
Ella is driven by the values of equality, fairness and social justice and the fundamental belief that every person has a voice that should be heard, and should be treated with dignity and respect.
Ella has a history of working and volunteering in social and community services, and is a single mum raising two daughters in the suburbs of her electorate of Clark.
Ella was elected in 2018 and re-elected in 2021 after strong grassroots campaigns that built on her long history of community involvement, work, and volunteering over many decades. She was an unlikely winner in 2018, with her success very much down to her positive campaign, amazing dedicated volunteers, and thousands of conversations while doorknocking across the electorate. 
Before being elected, Ella worked in the Tasmanian state service and the alcohol and other drug community services sector. She was a volunteer board member on a range of public health NGOs including Women's Health Tasmania, TasCAHRD (the Tasmanian AIDS Council), TasCOSS, TasDeaf (now Expression Australia) and the Hobart Cat Centre (Now Ten Lives Cat Centre).
Ella knows what it's like to walk the tightrope of work, study, and solo parenting. She's been a single mum since her daughters were aged five and two. Early on she had to rely on people more than she ever thought she would have to. This included moving back home with her mum with her kids, when she was unable to afford her own place. She knows how lucky she is to have a supportive family.
Ella loves the vibrancy of our communities in Clark, and being from a Lebanese migrant background, is proud to represent the most multicultural electorate in the state.  Since being elected, Ella has championed progressive law reform from opposition and stood up for our diverse communities.
Ella currently serves as Shadow Attorney-General and Minister for Justice, Shadow Minister for Corrections, Shadow Minister for Housing, Shadow Minister for Multicultural Affairs and Shadow Minister for Equality.  These portfolios align with her passion for social policy and progressive law reform, and for improving the essential services Tasmanians rely on.
Contact Ella
184 Collins Street, Hobart, 7000
(03) 6212 2286