How much more am I paying for power under the Liberals?
Under the Liberals you'll receive another increase to your power bill from July 1 this year of more than 9%.
And compared to just one year ago, you'll now be paying a whopping 22% more for electricity!
But Jeremy Rockliff and the Liberals refuse to do anything to fix it.
Labor has a no-nonsense plan to end the rip-off ...
Tasmanian Prices for Tasmanian Power. That's what we'll deliver.
No ifs or buts – a Rebecca White Labor Government will make it a priority and cap power prices in our first 100 days by writing it into law.
Want to know how much you would save under Labor's policy? Find out with our Power Bill Calculator.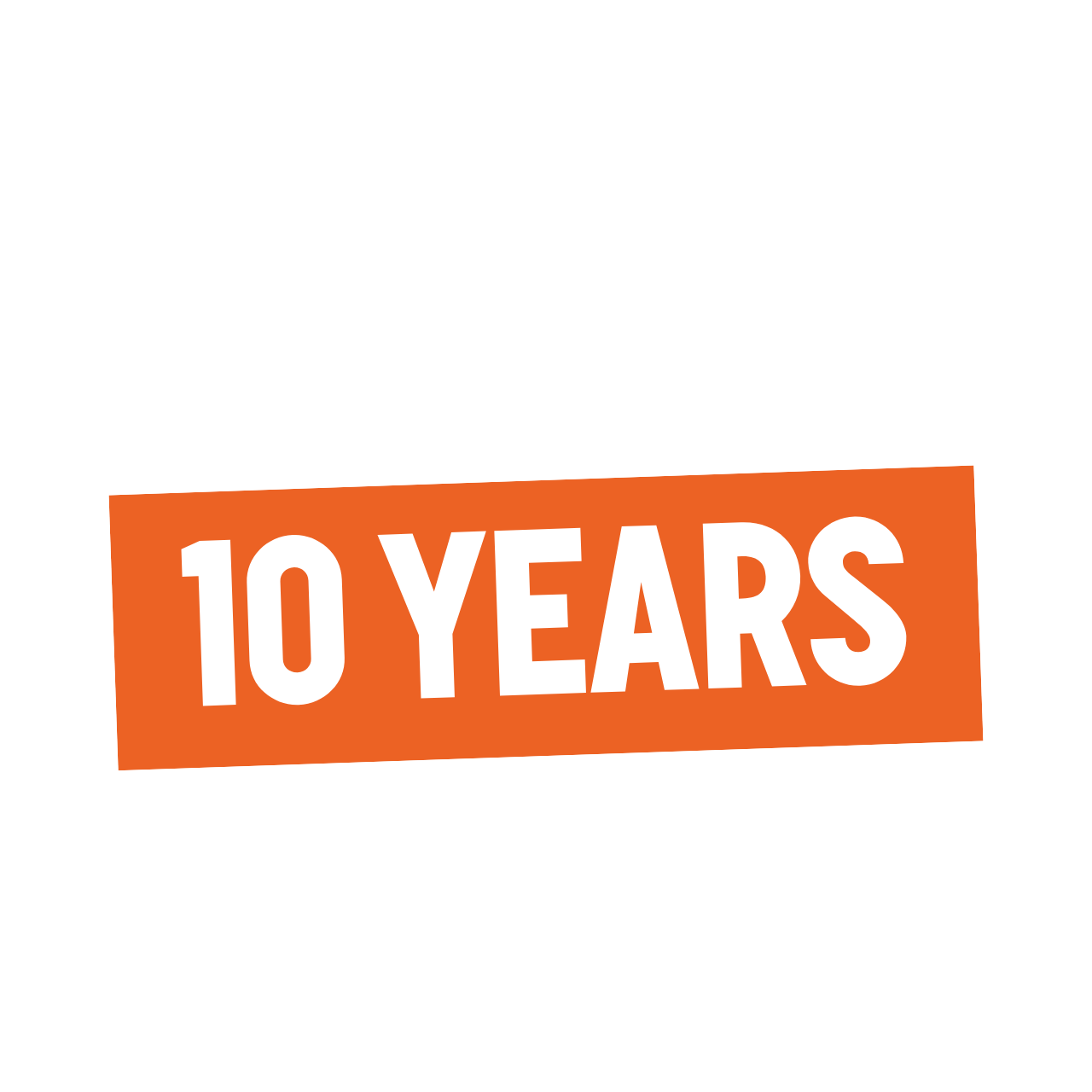 Labor has a plan for Tasmania.