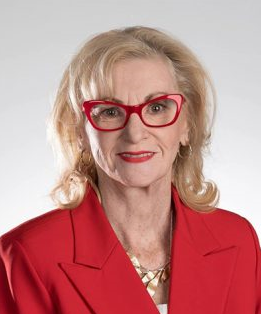 Helen Polley has spent her life fighting for the rights of working people. Helen joined the Labor Party as a teenager and has always been of the view that Labor is about making life better for people, whoever they are.
Helen is focused on ensuring that Tasmania rebuilds from the pandemic better than ever by supporting local manufacturing and key Tasmanian industries including tourism, agriculture, aquaculture, and viticulture.
She believes that it is the front line workers in the retail, hospitality and trucking space that worked to get Tasmania through the pandemic and they should be supported by government.
Helen is a fierce advocate for people living and working in the aged and community care sector as the former Shadow Assistant Minister for Ageing. Helen was elected to the Senate for Tasmania in 2004, re-elected 2010 and 2016. She is a mother of two and grandmother of 7.
Contact Helen
Suite 101, 287 Charles Street, Launceston 7250
(03) 6331 2599