Jen Butler MP
Member for Lyons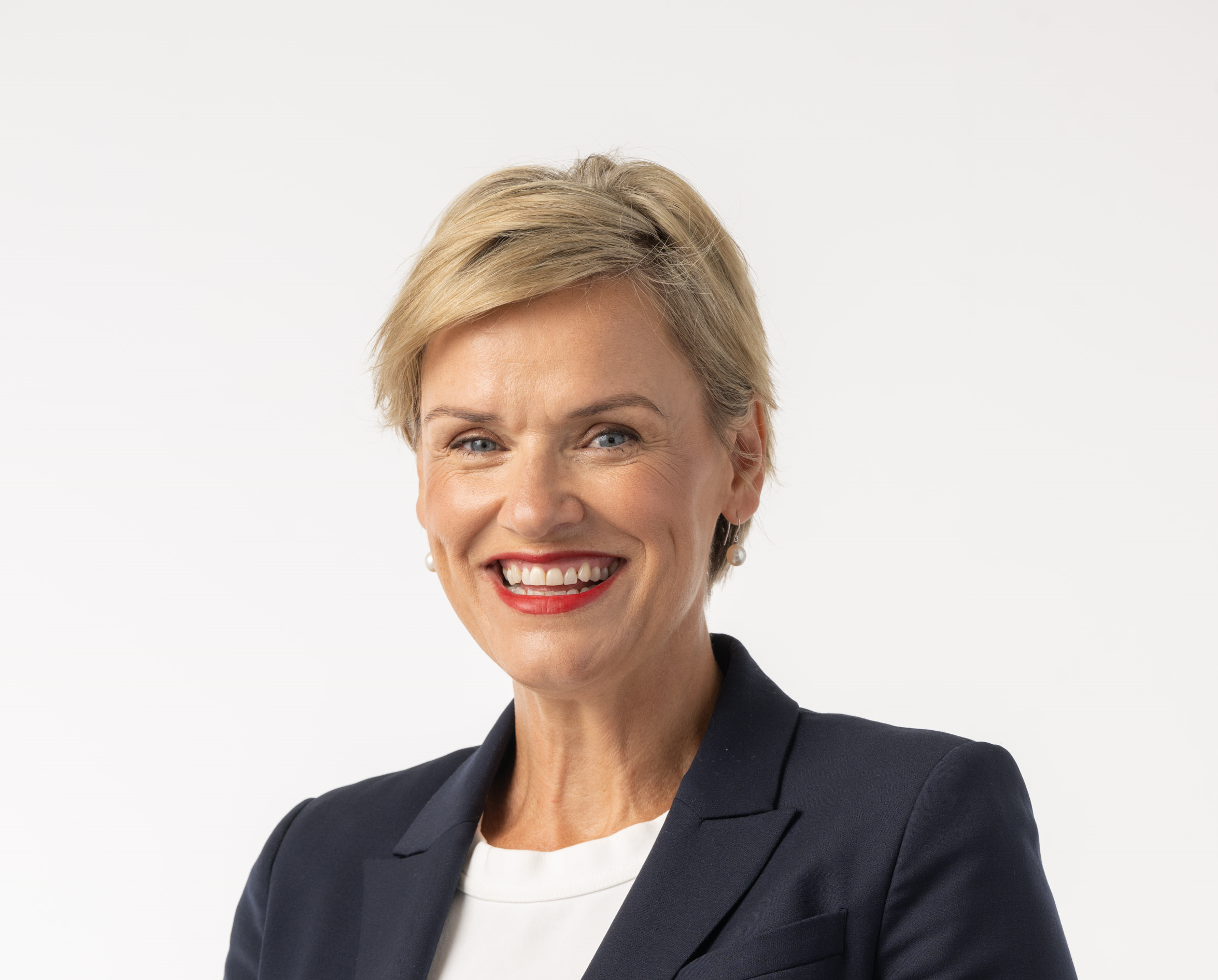 Jen Butler MP
Member for Lyons
Jen Butler MP is the Labor Member for Lyons, Shadow Minister for Veterans, Building, Consumer Affairs, Science and ICT.
Elected as the Tasmanian State Labor Member for Lyons in 2018, Jen's family are from St Helens on Tasmania's East Coast.
Jen has a Master Degree in Business specialising in Human Resources Management and International Business Relations. And prior to becoming an Advisor to the former Speaker of the House Michael Polley MP and The Hon. David  Llewellyn AM in 2006, she worked in Human Resources for Blundstone Australia.
Jen is the daughter of former Labor Member for Lyons Heather Butler AM, is married to her husband David, and has three children, Madelaine, Archie and Alexander.
Contact Jen
Shop 9 Cove Hill Shopping Centre, Bridgewater 7030
(03) 6212 2150
Shop 6, Hill Street Centre Centre, 7A Wellington Street, Longford 7301
(03) 6324 2070