Michelle O'Byrne MP
Member for Bass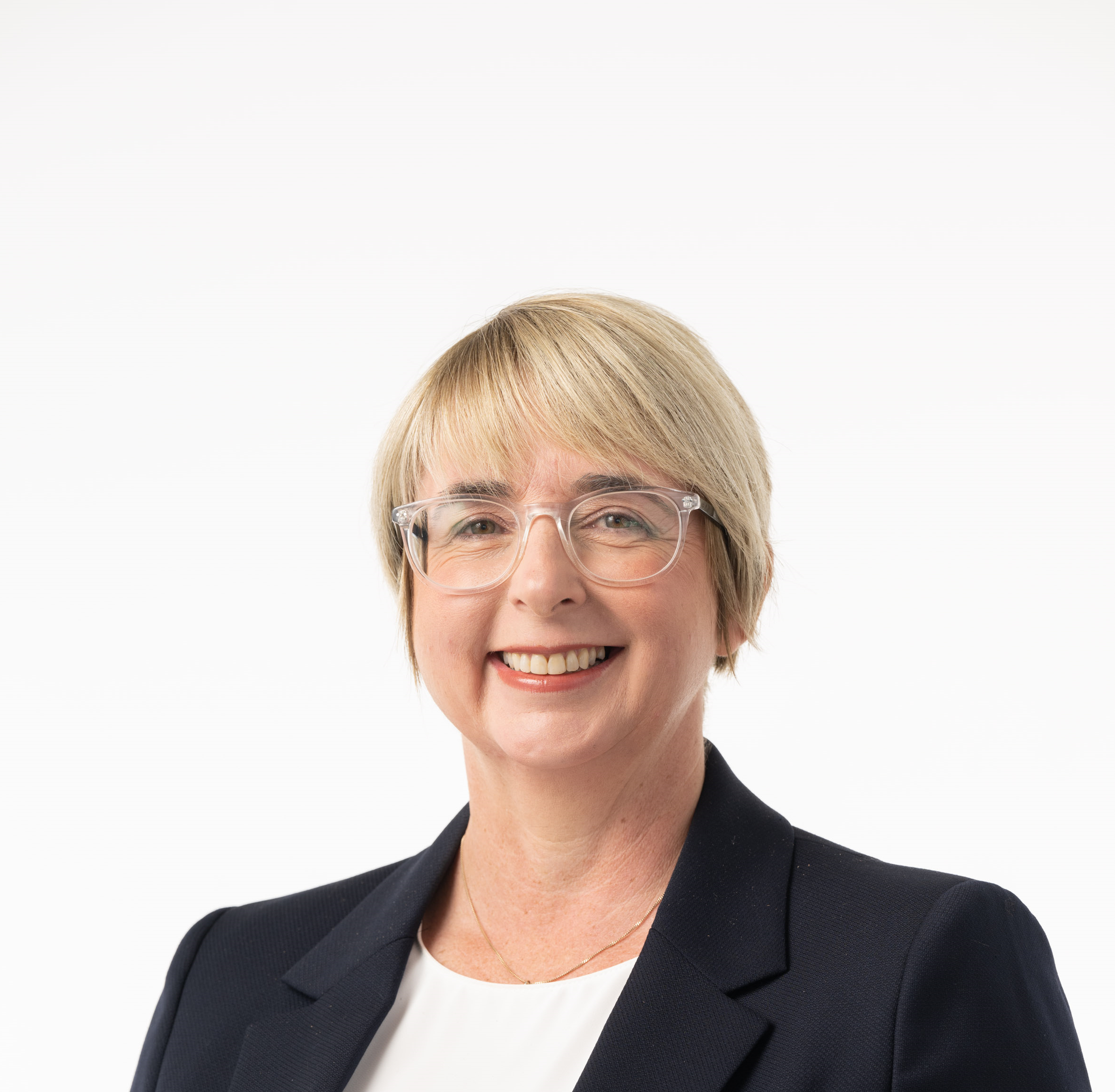 Michelle O'Byrne MP
Member for Bass
Michelle was first elected to the Federal Parliament in 1998 until 2004 and has been in the Tasmanian Parliament since 2006.
During this period Michelle served as a senior Minister for 8 years and as Deputy Labor Leader from 2014 to 2021.
A former National co convener of Emily's List, Michelle had worked to increase the number of women in Parliament and been responsible for delivering significant legislative reform for women.
A proud product of the public education system Michelle and her partner live in Launceston with their two teenage daughters.
Michelle is currently the Australian Chair of the Commonwealth Women Parliamentarians who work to increase women's participation in political processes globally.
Contact Michalle
219 Invermay Road, Invermay 7248
(03) 6324 2022